The Anti Barking Device Store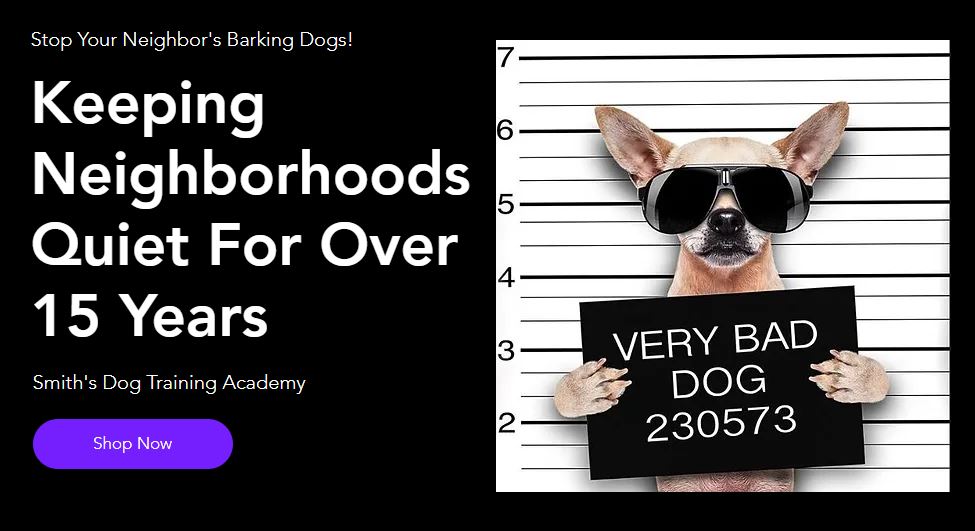 Stop your neighbors barking dogs. It's quick, easy, and humane. Ultrasonic so no one will hear a thing.
The Anti Barking Device Store has been offering ultrasonic anti-barking devices at the lowest prices for over 15 years. These devices are safe and inaudible to neighbors, avoiding potential conflicts. Our products effectively correct dogs' behavior, teaching them that barking is unacceptable. Once the dog is trained, the device is no longer needed.
Excellent Customer Service, World Wide Shipping, And A 90-Day Guarantee.
Our products are designed to be annoying but harmless to dogs. The Anti Barking Store does not sell shock collars due to their cruelty. We believe in alternative, more humane methods of addressing barking issues with minimal discomfort for the dog.
If you would like to message or speak to one of our representatives please visit our contact page. To provide you with peace of mind and assurance, we proudly offer a 90-day money-back guarantee. You can check out our blog page where we dive deeper into the features and benefits of our anti-barking devices.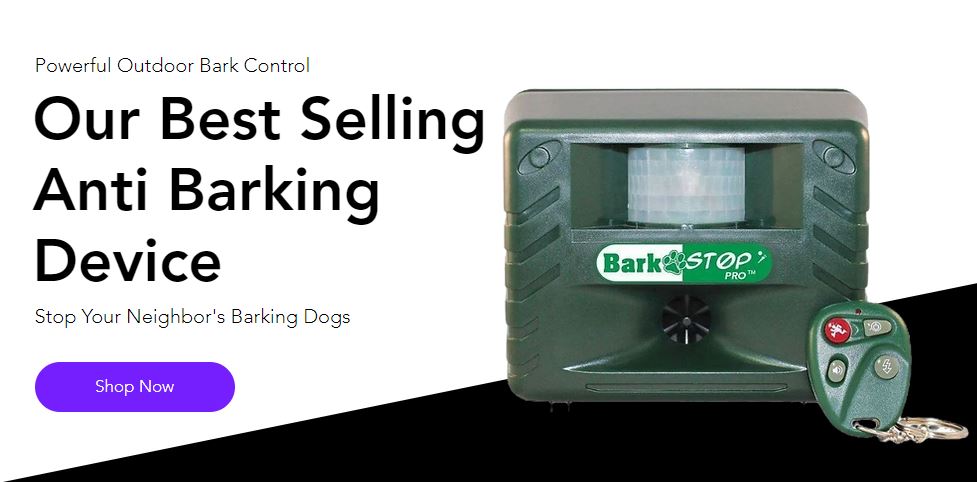 ---
Showing all 10 results